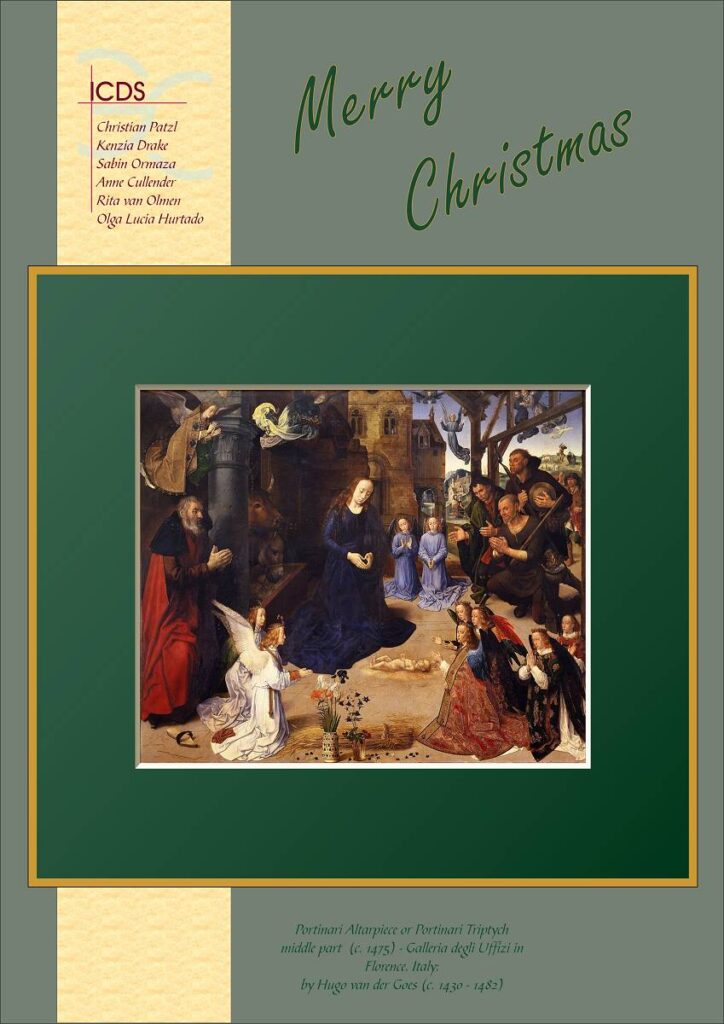 A known tradition here is the sharing of a little Christmas story every year. Herewith we try to bring the meaning of Christmas closer to you, with other words and every time in a new way, for our time.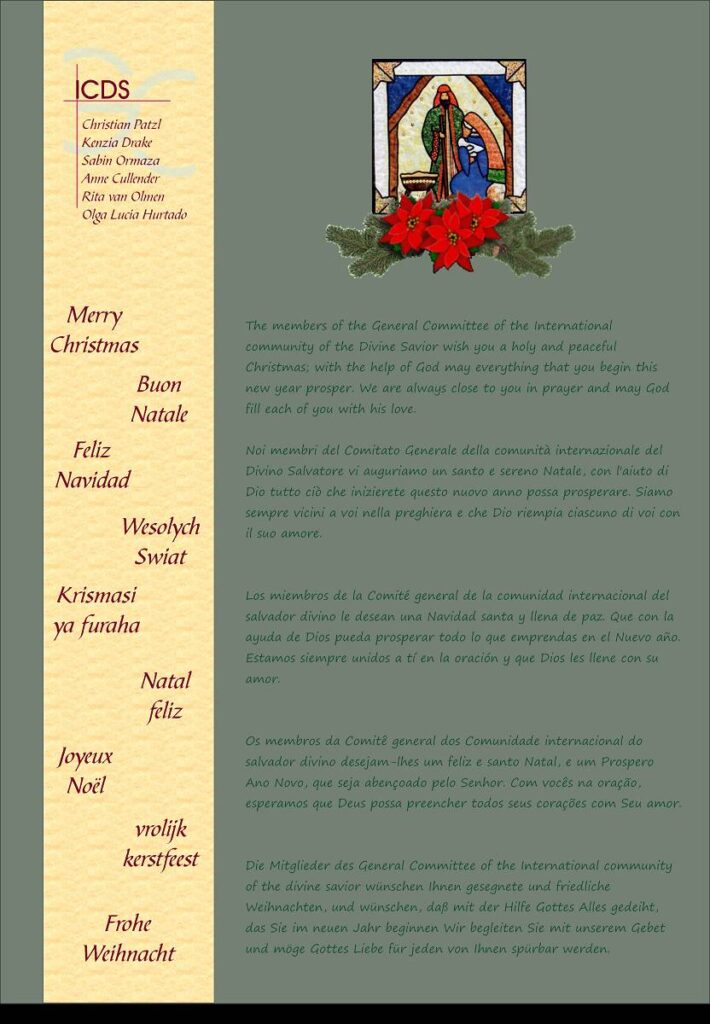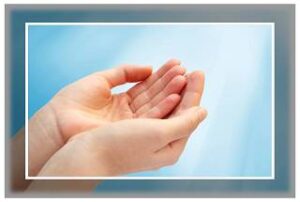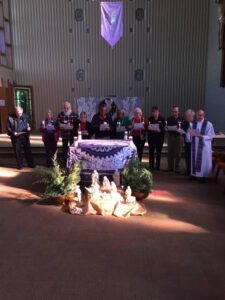 On December 8th, 2018 the Western Region (USA) Salvatorians renewed their commitment/vows at a beautiful Liturgy celebrated by Fr. Sal Ragusa, SDS at Holy Names University.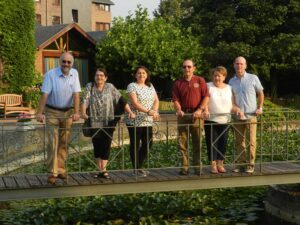 The new General Committee starts its work – La nueva Comisión General comienza su trabajo
The new team of the General Committee wants to introduce itself → in English.
El nuevo equipo de la Comisión General quiere presentarse → en español.
Our Spiritual Blog offers 4 thoughts for the 4 Sundays in Advent now. One is already online, the next in preparation. You are invited to reflect, share and discuss it with others.
We wish you a very blessed time of preparation of Christmas
To be redirected to the blog, click on the image or the text above.