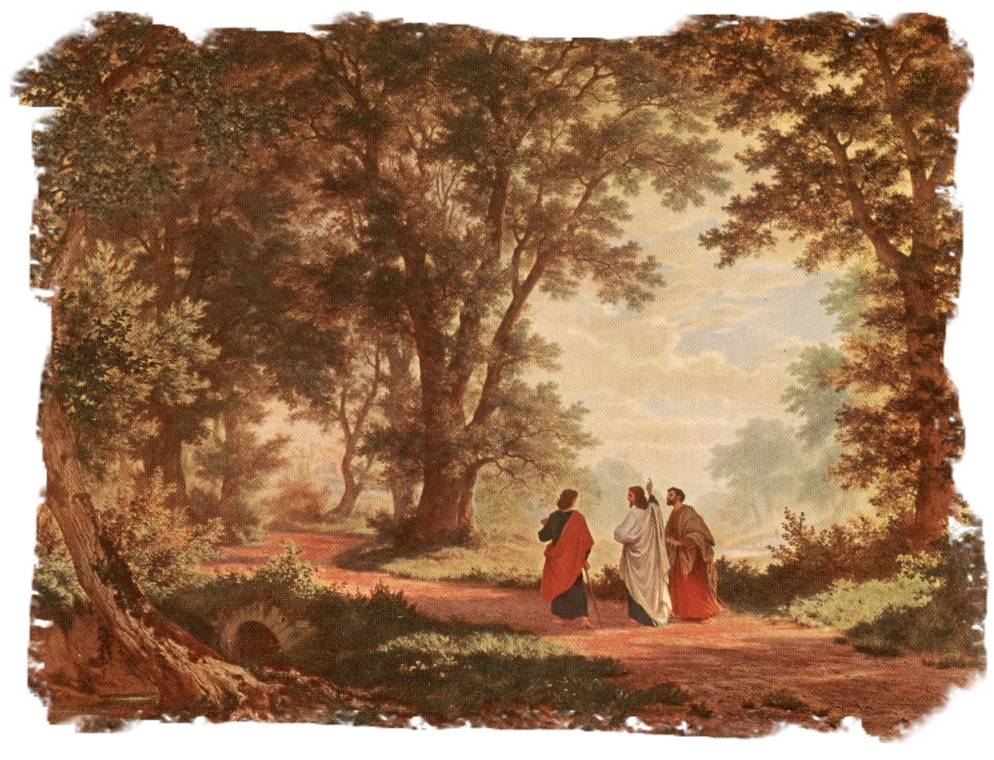 Maybe you know this image made by Robert Zünd: "On the walk to Emmaus".
Anyway, many of us find ourselves in similar situations sometimes. The day after high feast of Easter is a good moment to reflect on the words of Luke 24, 13-35.
We want to invite you, as single or together with others to share your thoughts on this text or what is moving you in the comments below. May the blessing of the resurrected Lord come over all of us.