What is this site, this blog good for?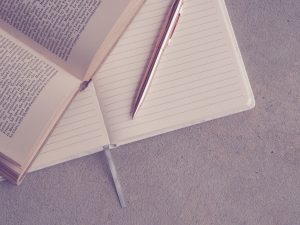 Well, you know, one does not live by bread alone, but by every word that comes forth from the mouth of God.[1. Mat 4,4] That means that you need always some word or lines for your spiritual development. And you will say now, ok, that I can get from the Holy Scripture and other specific materials. – Yes, of course, but here is a place, where you as Lay Salvatorian should feel invited to share your spiritual thoughts, your visions, your prayer. This words can be seen as "Spiritual Diary" of the Lay Salvatorians, words of inspiration, words of motivation, words which are inviting to follow our Salvatorian path …
To be Salvatorian means to be catholic, so to be really all-embracing. We are also invited to the Salvatorian universality – an openness to many other points of view because each of us comes from a different environment, a different culture, another reality. But we have one goal in common: "To know you the one and only true God, and whom you have sent …"
Therefore your article is required to bring forward our all richness in faith. In addition your comment as an editorial contribution for discussion to start and continue a conversation across our inner and outer borderlines. This is an offer to deepen our worldwide community – and it lives only with your input and support.


Latest posts by Christian (Posts)