ICDS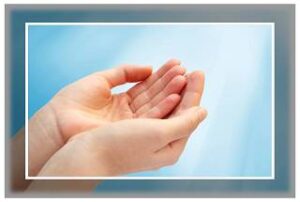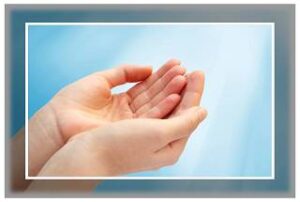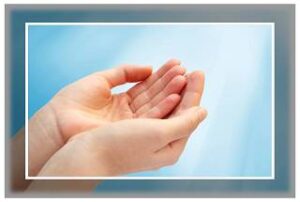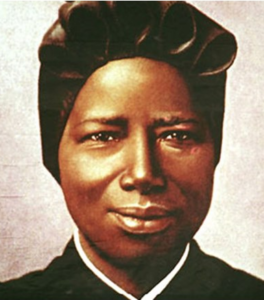 The Pontifical Council for Justice and Peace and the International Union of Superiors General has designated February 8 as an annual day of prayer and awareness against human trafficking. February 8 is the feast day of St. Josephine Bakhita, who was kidnapped as a child and sold into slavery in Sudan and Italy. Once Josephine was freed, she became a Canossian nun and dedicated her life to sharing her testament of deliverance from slavery and comforting the poor and suffering. She was declared a Saint in 2000.
On February 8, Catholics all over the world are encouraged to host or attend prayer services to create greater awareness about this phenomenon. Through prayer, we not only reflect on the experiences of those that have suffered through this affront to human dignity, but also comfort, strengthen, and help empower survivors.
Many Salvatorians over the world (religious and lay) are working in this field in several units. It's necessary that all people get the awareness about this serious crime, to free this modern slaves and end modern slavery.
The General committee of the ICDS invites all Lay Salvatorian to celebrate this day as a common day of prayer and reflection. As suggestion we have prepared a
PRAYER SHEET in English and Spanish.
May our efforts against modern slavery be blessed and become more connected.
Who are the Lay Salvatorians ICDS?
International Community of the Divine Savior ICDS
Lay Salvatorians are the people who -living their present form of life- would like to participate in apostolates together with Salvatorian Fathers, Brothers and Sisters.
The Salvatorian Family has three branches: Salvatorian Fathers and Brothers, Salvatorian Sisters and Lay Salvatorians.
They are united by a public commitment to the mission as envisioned by our Founder, Father Francis Mary of the Cross Jordan, forming one family of zealous apostles, announcing to all the salvation that has appeared in Jesus Christ (John 17:3). The Lay Salvatorians share their vocation in equality and complementary with the other members of the Salvatorian Family.
Lay Salvatorians are men and women, married or single, who have God at the center of their lives; people who have the ability to lead, transforming their environment by the way they live, defenders of life, human rights and all of God's creation; people who, with their lives, give testimony of God's kingdom and find strength by sharing in spiritual community with other Salvatorians.
CHECK US ON Facebook: International Lay Salvatorians. Lay Salvatorians around the world. Link to other Lay Salvatorian pages.